Arrivals and Events
At Okanagan Estate Wine Shop, we are thrilled to welcome new wines to our Kitsilano wine merchant shop, and look forward to educating our loyal customers on the intricacies of wine tasting. Take a look at some of our new arrivals and the events we host: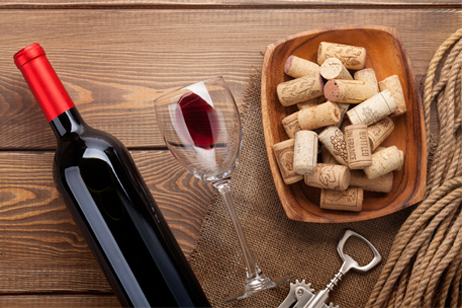 New Arrivals We have been helping our Vancouver customers discover the best wines for any occasion for many years. From the beginning we have had a local focus, the wines of BC, including the Okanagan and Vancouver Island. We focus on our passion: beautifully-crafted wines from wineries situated in the timeless vine-growing areas of the world.
We believe in a simple truth, that great wine is made in the vineyard, and raised with a delicate hand in the cellar. Whether you are new to the world of wine, or you are on the hunt for something in particular, we will take care of you at Okanagan Estate Wine Shop.
When we get a new arrival in, we are always excited; sometimes it's just too hard to wait! We sample hundreds of wines to find the ones we think are good enough to bring in to our Vancouver store. We source wines with phenomenal quality, intricacy, and unique character at a reasonable price rate. We thoroughly enjoy the wines we pick and want to share them with our community members.
---
Take a look at some of our current new releases:
Wild Goose, Quails' Gate, and Gehringer Brothers new releases are now in!
We believe our store is a terrific location for those who like to take the time to consider the wines they are drinking, as well as those who simply want to enjoy a good bottle over dinner. As a Vancouver premier fine wine merchant, Okanagan Estate Wine Shop offers a comprehensive choice of fine, vintage, and luxury wines in our central location.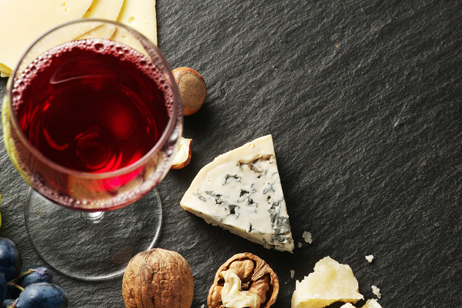 Tasting Events Tasting wine is a lot different than simply drinking wine. It is a process that involves honing in on your senses, perceptions, and intelligence to come up with a consistent description and assessment of what is in your glass. We hope that our tasting notes can help you better understand some of the wines that we are passionate about at our store.
We do fine wine tastings every Saturday and Sunday, where you might just taste that all-time favourite you've been looking for!
Our tastings are focused on taking pleasure in consuming wine and gaining new knowledge, allowing our customers to further explore the world of wine and discover new things. We can help you customise your likes in a myriad of ways.
---
Gentleman's Wine Corner Event
TUESDAY September 26nd
7:30-9:30pm
Tickets $35
Celebrate a gentlemanly evening with a selection of fine wine and meat! Sample up to 10 different wines and an array of cured meats from our local, award winning butcher, Windsor Meats! Music TBA
Auction: Bottle of OCULUS (minimum bid $125) Partial proceeds go to your favorite charity
Wine and Food Pairing for the Holidays
Dates Tuesday November 21th 7:30-9:30pm
Cost : $40
Pairing 10 Wine for the holiday season
Gigi will give you her best advice on Wines and Food Pairing your Holiday Parties and Dinners!
---
At Okanagan Estate Wine Shop, we put on many different kinds of tastings, we hope to see you at one soon!